Eye Tracking the UX
Objective Eye Tracking is hosting a refresher workshop in Melbourne for UX practitioners on the 24th of February at the University of Melbourne's Microsoft Research Centre for Social Natural User Interfaces.
Eye tracking guru, Dan Sorvik, explains how to get the most out of your Tobii eye tracker. He will cover:
Why bother with eye tracking
Considerations and pitfalls of eye tracking projects
How to make sure everything works on testing day – Set up and risk mitigation
Eye behaviours associated with UX issues
Case studies from successful projects
Analysis and report writing tips
Key points for selling eye tracking consulting as part of your UX business
Where is eye tracking headed: Autonomous eye tracking
You will also be given the chance to share experiences and ask those burning questions which will make you successful in the future.
Address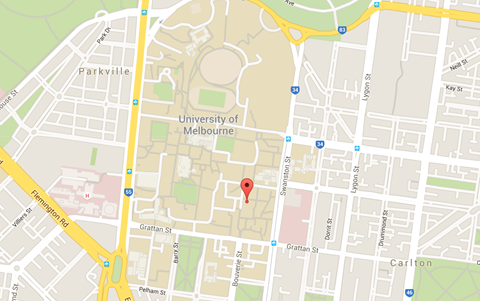 Room 10.05, Level 10, Doug McDonell Building, Department of Computing and Information Systems, The University of Melbourne